Buy Boone Lunch
If you are interested in donating to offset the costs of feeding those in need, please consider our Buy Boone Lunch program.
Mission
F.A.R.M. Cafe is a 501(c)(3) nonprofit. Your tax-deductible donation can help us to Feed All, Regardless of Means!
---
Tokens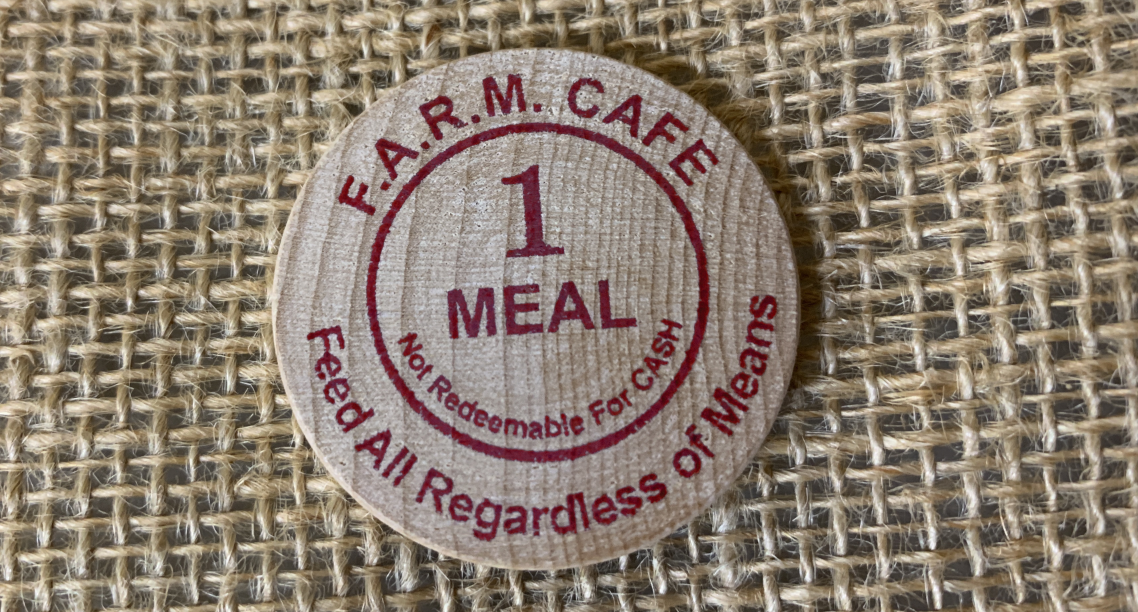 Tokens are provided to local agencies serving persons in need here in Boone, NC. Tokens may also be individually purchased by cafe patrons to 'pay it forward,' for those in need of a meal. $10 per token
Endowment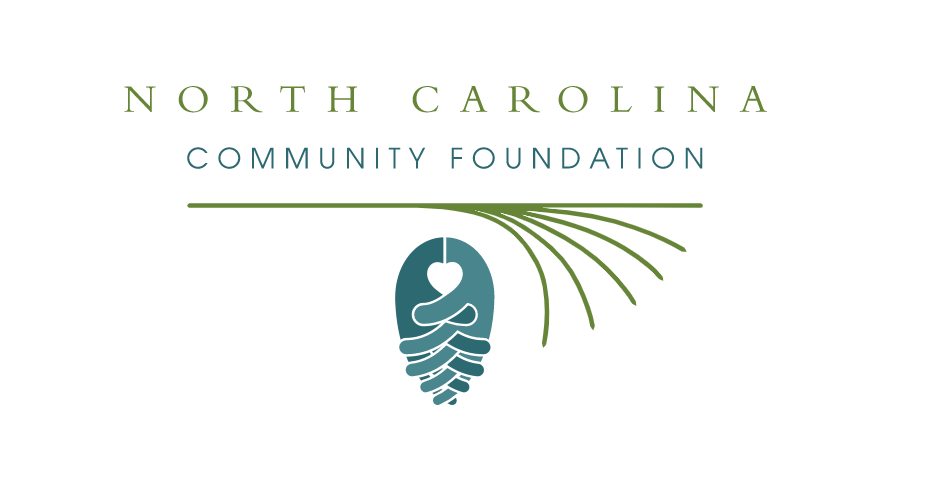 The F.A.R.M. Cafe Endowment Fund is a component fund of the North Carolina Community Foundation. The F.A.R.M. Cafe Board of Directors commits a portion of proceeds from special events to the endowment, but your help is needed to grow this important asset for our nonprofit health.
Kids Eat Free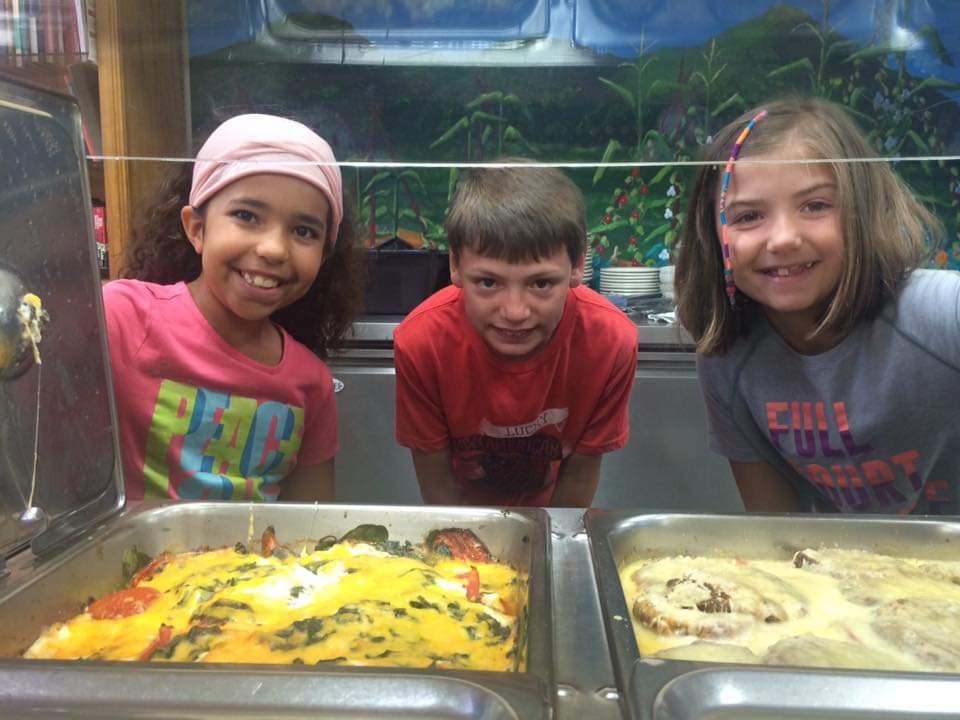 Did you know that one in five Watauga County children are food insecure? With grant funding from Blue Cross Blue Shield, in January 2020 we began providing free meals in the cafe to all children under the age of 12. Your contribution can help sustain this program.
Local Food
We strive to provide all our diners with equal access to locally-sourced products from our region of northwestern NC. As a gold member of High Country Grown, we source at least 10 locally grown or made products at all times. Contributions in support of our local producers help us to reinvest in our community.
---
CSA Sponsor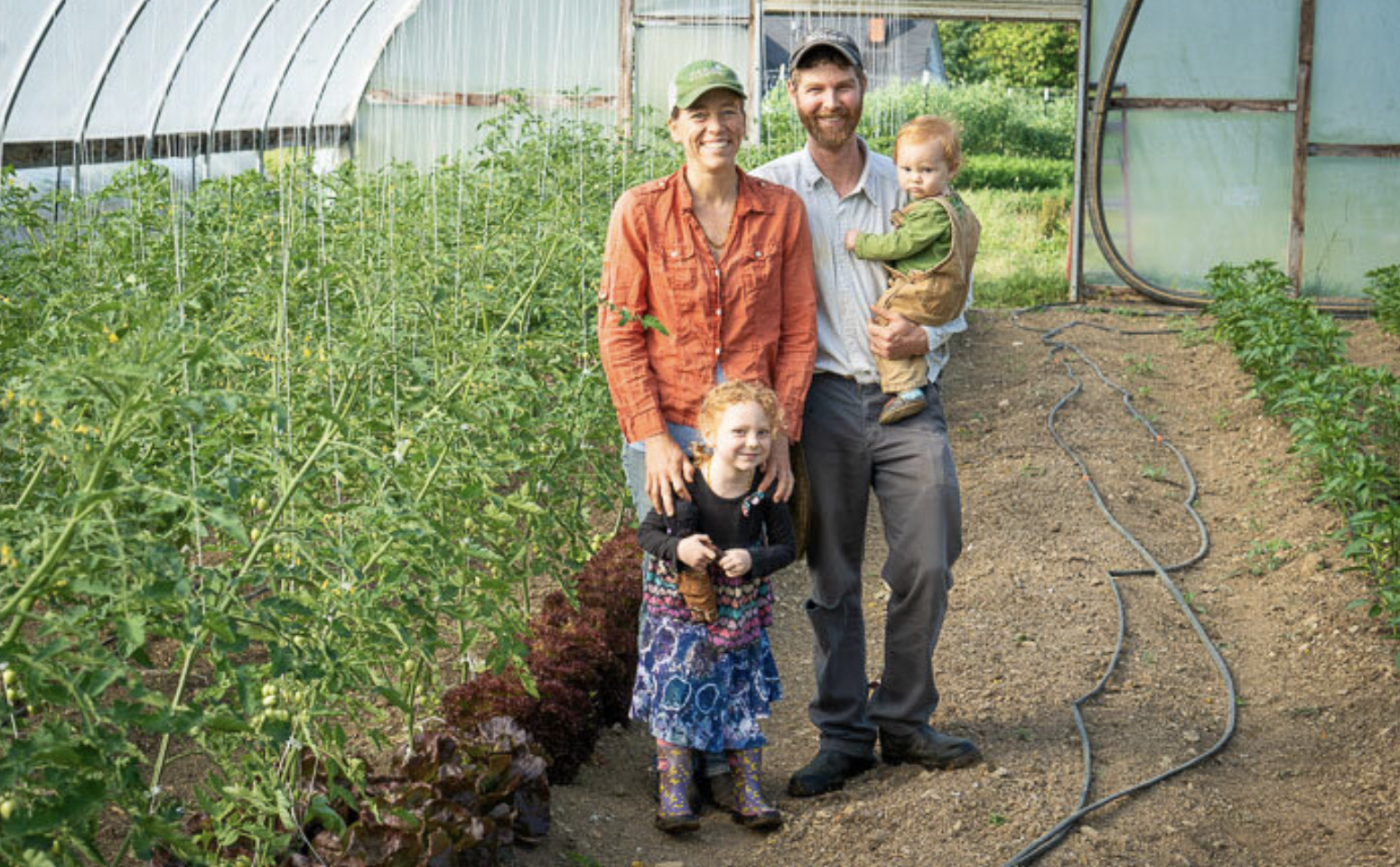 Sponsor our yearly CSA with Against the Grain, a local farm in Zionville, NC. $780
Local Meat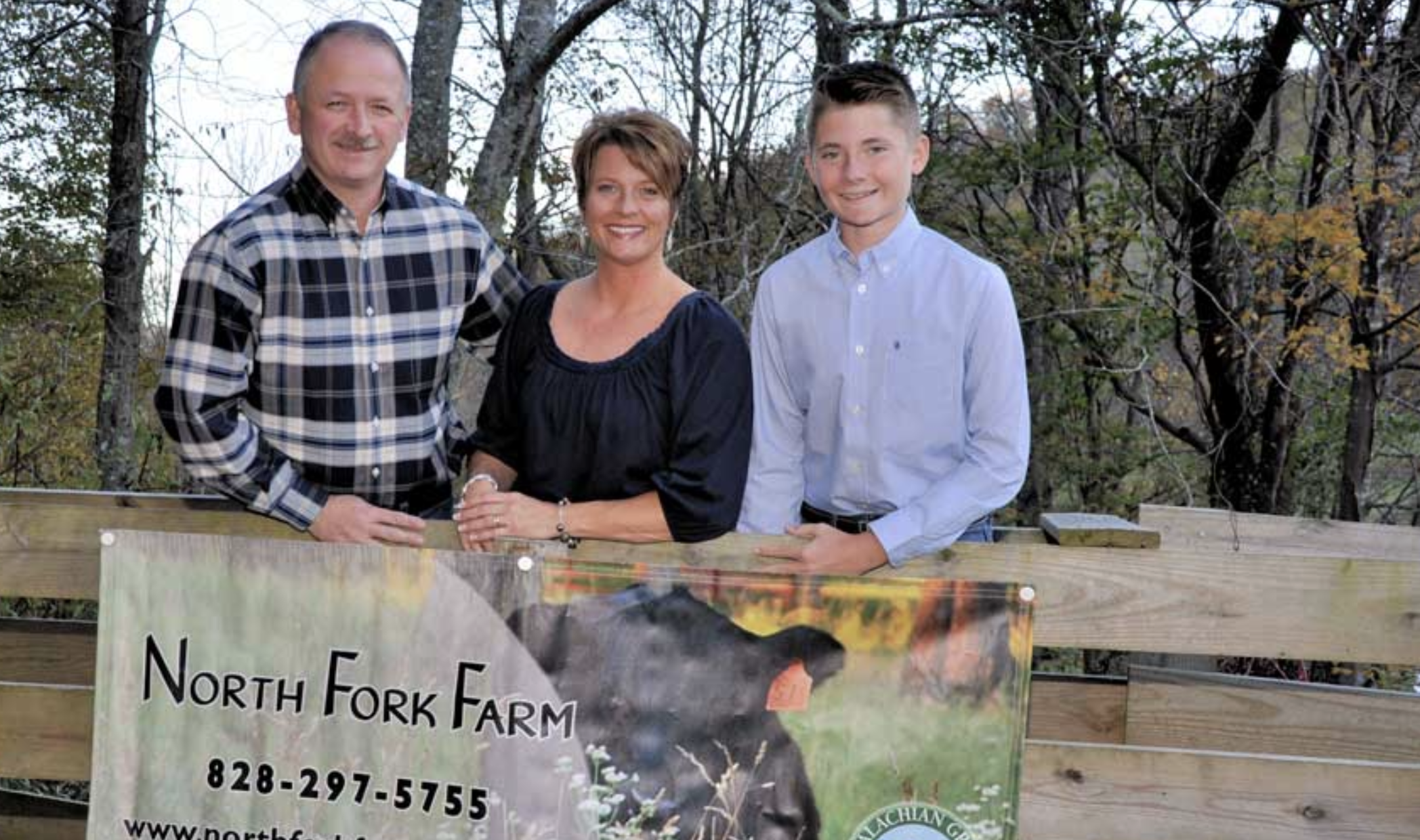 Do you love Thursday's Patty Melt Reuben? Sponsor our beef and pork purchase from North Fork Farm, a local farm in Zionville, NC. $50 per week
Local Food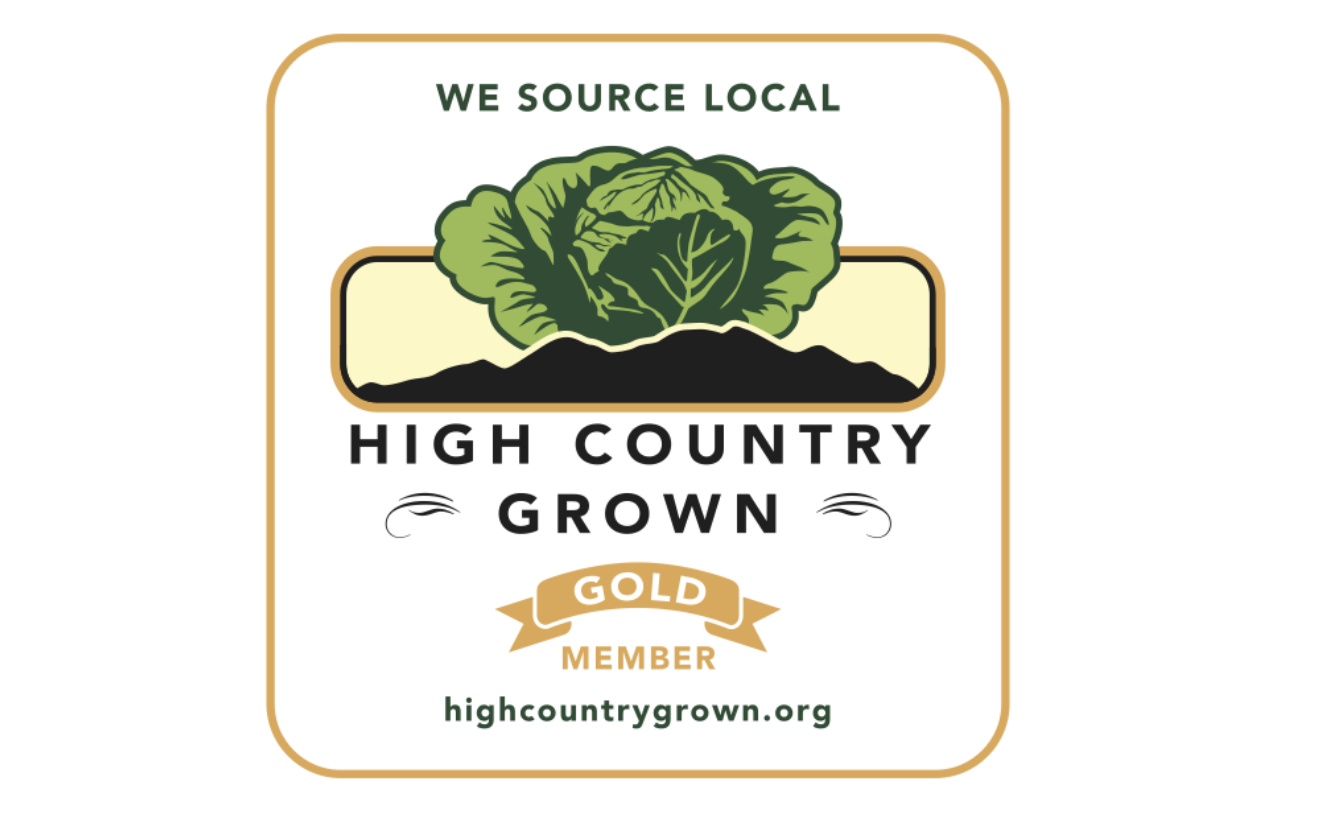 Local products are used not only by F.A.R.M. Cafe during our weekday lunch service, but also by our flagship community outreach program, F.A.R.M. Full Circle, to create healthy, ready-to-eat meals on a donate-what-you-can basis.